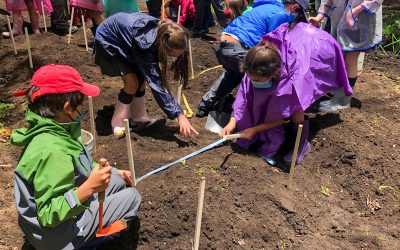 Gardening project in Zasqua 3° grade Science teachersThird grade and Zasqua are happy to have regular classes once again! Last week we started our gardening project in Zasqua. Thus far, we have cleaned the soil and made our parcels, as you will see in the pictures....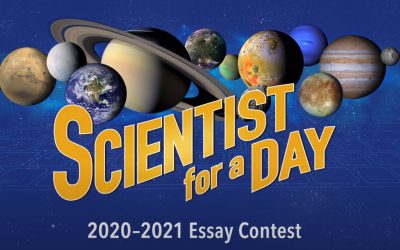 If you could send a spacecraft to explore one of Uranus' 27 moons in more detail, why would you choose to visit Ariel. What do you think you might learn? This is the question for the NASA's Radioisotope Power Systems Program essay contest called "The Scientist for a Day". While this contest is designed for students in the United States, a parallel contest is run in other countries…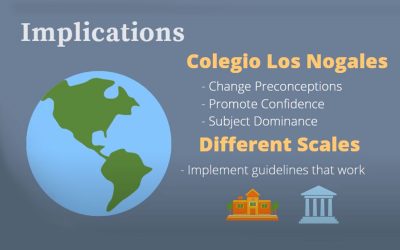 Ap Seminar & Ap Research AP Research All AP Research students designed, implemented, and carried out their own research inquiries about a topic of their choice.  In this course students not only deal with analysing sources within their Literature Review, but also...