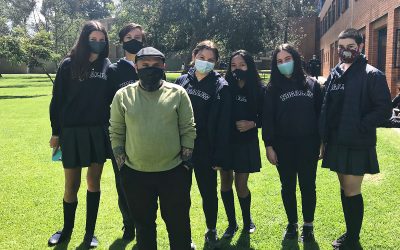 Bogota Insolite Paul Thomas Profesor de Francés Le cours de Français I est un premier contact avec la langue et la culture françaises. À cet égard, on aborde quelques thèmes de base, tels que se présenter, saluer et prendre congé, demander et donner des informations...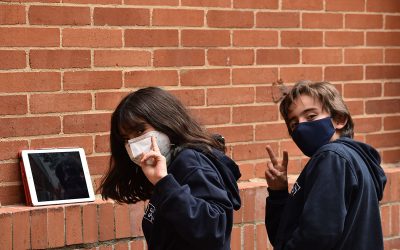 One of the ways to get students more challenged and excited about learning math is to explore math outside the classroom in the real world. The change of scenery enhances enthusiasm and allows students to learn math and outdoor skills at the same time. Students are able to comprehend that nature is full of mathematical structures, patterns, and shapes…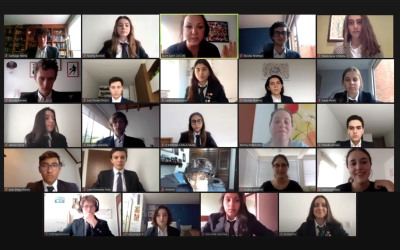 AP Seminar - Global Challenges Conference On Tuesday, 2nd of February, 2021, the two Grade 10 AP Seminar classes successfully presented their Team Multimedia Presentation (TMP) on their chosen global challenges. This conference was both an assessment of their work in...