Preschool – Prekindergarten, Kindergarten and 1st grade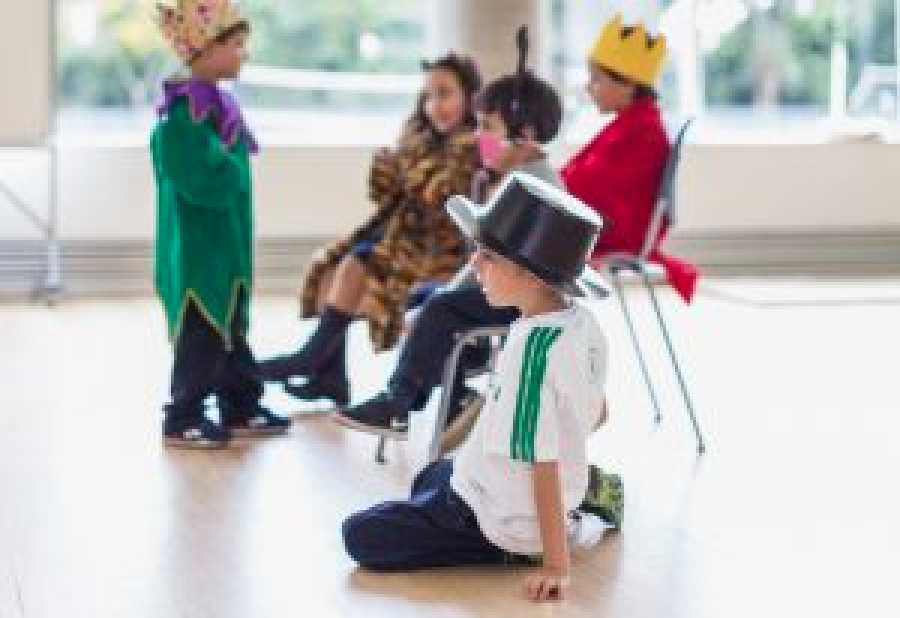 Preschool is a world full of life, where children's interests, creativity, and abilities are stimulated through interesting projects and different activities. During this stage, the school encourages good habits and strengthens the values that will allow students to grow as balanced, self-confident individuals. During these years, they receive the necessary preparation to start their formal schooling. Additionally, Preschool students participate in activities such as Sports Day, Arts Day and Inter-House Day. These activities, which are held once a year, are designed especially for them.
This section has 220 students distributed as follows: Prekindergarten, four classrooms; Kindergarten, three classrooms; Transition, three classrooms. In Prekindergarten there are a maximum of 18 children per classroom; in Kindergarten and Transition, there are a maximum of 25. The small number of students per class allows for a closer relationship with their teacher.
Elementary School – 2nd to 5th grades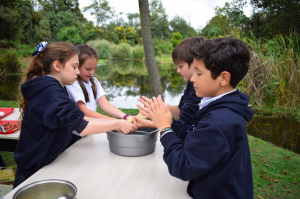 During the four years of Elementary School, our students develop their academic, physical and social skills in depth. We emphasize learning to build with others through cooperative learning, which allows them to work and relate more easily with their peers, to understand that they are part of a community that they can contribute to and learn from. In Elementary, we work to strengthen habits and routines that support academic growth and reflective thinking, which in turn reinforce responsibility, honesty, respect, and autonomy.
With the support of expatriate and Colombian teachers, in Elementary we emphasize the process of bilingualism once students have solidified their native language in Preschool. They acquire a second language sequentially and learn to use it in different contexts through a favorable environment, motivational strategies and formal learning. Through this process, students are ready to open their minds to a global and multicultural world that is full of possibilities.
Middle School – 6th to 9th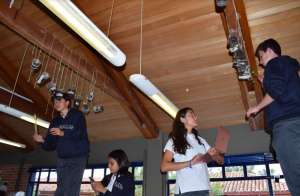 During this stage, the school seeks to strengthen students' use of their second language, as well as the skills, abilities and competencies that are characteristics of self-sufficient individuals committed to learning.
Middle school students begin the vocational program in which they can choose from among several alternatives: orchestra, band, photography, and art; they complement their musical and artistic training with special courses and workshops; they also participate in Sports Day organized by the Physical Education Department.
The Body, Action, and Life program, coordinated by the FINES (Formación Integral en Valores or Comprehensive Values Education) Department, prepares them to understand themselves better so that they are equipped to prevent and face problems. In addition, during these four years, the school promotes independence, leadership, and autonomous decision-making through the various committees that students lead in each grade.
High School – 10th to 12th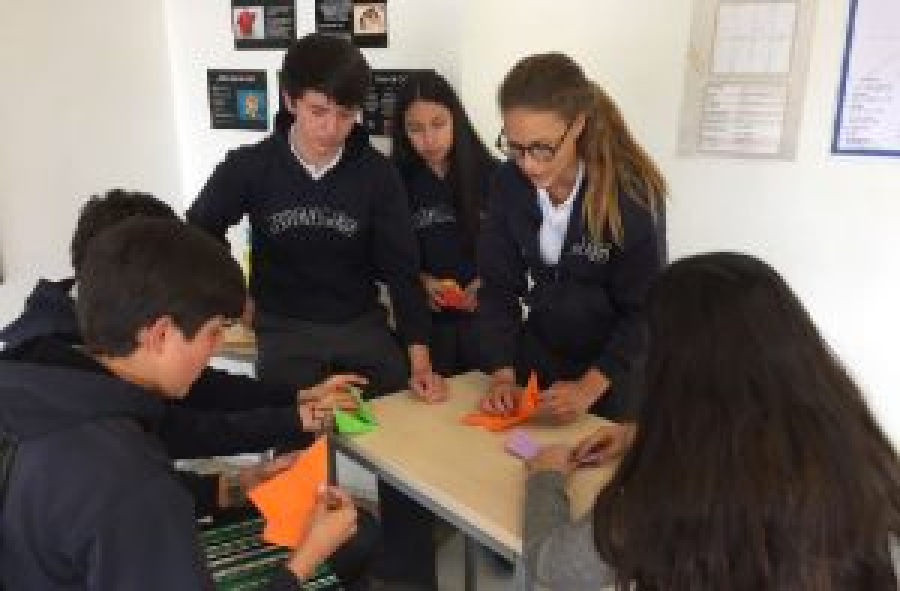 Colegio Los Nogales' high school curriculum is designed to develop life skills, in addition to academic skills, through two curricula that interact with each other and complement each other: a rigorous academic curriculum that prepares students for college, and the FINES curriculum (Formación Integral en Valores or Comprehensive Values Education) that prepares students for experiences beyond school and focuses on building and defining their life plan within the framework of the school's mission: "To educate holistic people, global citizens, and ethical leaders, with a vocation for service and a commitment to Colombia."
The high school programs provide students with the tools they will need to succeed at the university level by focusing on more specialized academic areas. For this reason, students study fewer subjects each semester, but with more intensity, as class periods are expanded to 60 minutes. Additionally, the school seeks to have smaller class sizes (from 15 to 18 students), as this promotes deeper study and more opportunity for the individual to contribute his or her voice. Final exams are scheduled semiannually. The high school curriculum offers a balance between science and the humanities, between old and new, between a Colombian perspective and a global view of culture. During high school, students have more opportunities to freely choose the order and combination of courses they need to take. They can also choose elective classes according to their interests.
Colegio Los Nogales offers high school students the international AP (Advanced Placement) curriculum from the College Board, which consists of high-level academic courses in different subjects through which they can earn college credits.