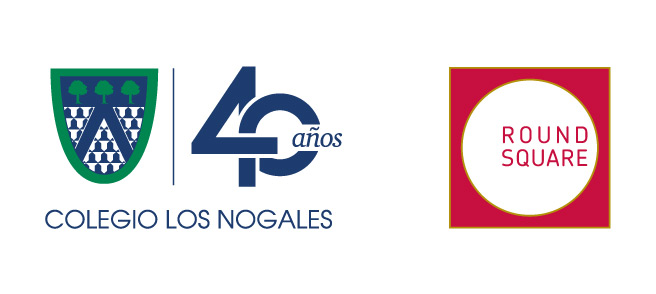 Welcome!
At CLN, we believe that our students are creative and have the potential to provide solutions that generate well-being for communities. The MSW group is composed of students who see mathematics as a tool for social development and are interested in finding solutions for a changing world.

We want to work with other schools that aim to engage their students in using mathematics to solve problems related to the SDGs. 

Math concepts related to modeling and real-life applications. Teachers can download and use them in middle and high school classrooms.
Please fill out this form to download our guides
If you are interested in collaborating with us, please fill out this form