Fines – Character Education
This curriculum is aimed at developing character and life skills explicitly and intentionally. It is developed alongside the school's academic curriculum and permeates all activities at Colegio Los Nogales with great educational relevance.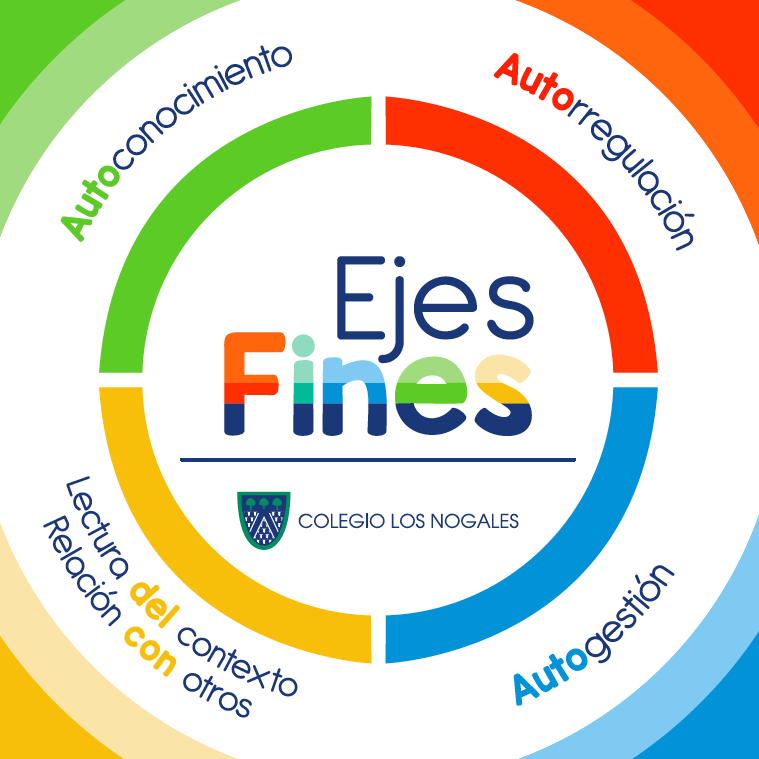 Self-awareness:
Awareness of the characteristics that define oneself, as well as the values, strengths, weaknesses, goals and an awareness of how we learn from other people and a recognition of the significant experiences that have influenced our lives.
Self-control
Awareness that you are not alone in the world. Organization, time management, self-control, discipline and behavioral regulation.
Reading the context / Building relationships
Ability to read different contexts, recognize others and develop empathy and understand that the attitudes that one assumes have an influence on interpersonal relationships in different spaces, groups and communities.
Self-management
Awareness that everyone leads their own life and is capable of taking action, changing the course of their life and the context. Do not give others to responsibility to do, work and act for the things you want to happen.
FINES Ambassador Tapi the Tapir
The Tapir is the FINES Ambassador at Colegio Los Nogales. This animal reminds us and helps us to reflect on appropriate attitudes and behaviors so that, as a community, we can work on improving our development of life skills.