Colombian School with international vision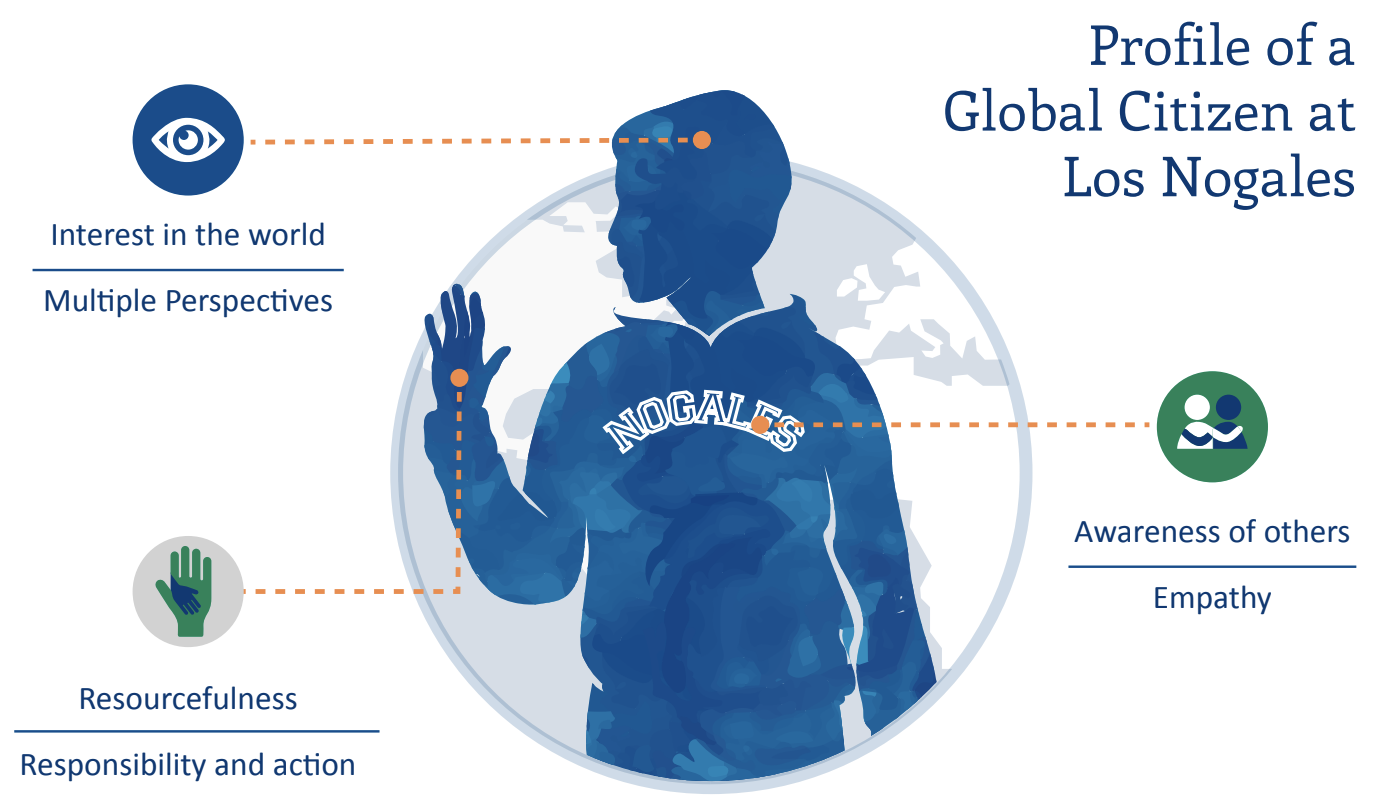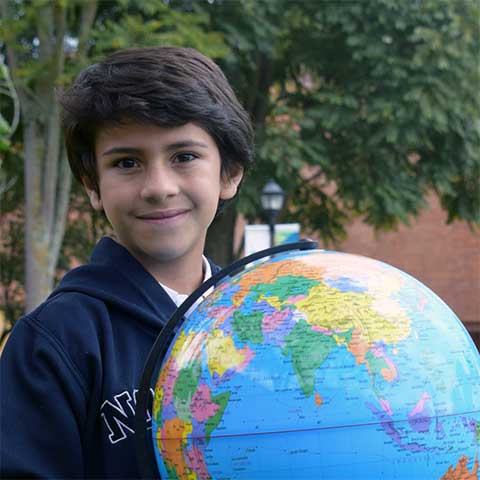 The school promotes internationalism by offering programs that foster the development of international perspectives, intercultural exchanges, and global citizenship.
Our students have opportunities to learn about global issues and cultures across the curriculum as well as languages through the Colombian and Advanced Placement curricula.
We offer experiential and virtual learning opportunities to interact with students and teachers in different countries to learn how to communicate, serve, and lead in intercultural and diverse environments.
We promote global awareness projects and global citizenship activities to develop knowledge, skills, and values that build character and promote cultural understanding and inclusion.
International Programs and Training for Faculty
We provide academic and experiential opportunities for teachers to learn about international themes and practices in education abroad.
Also, we establish relationships with external professional organizations and build a network of contacts to support our international programs through participation and endorsement.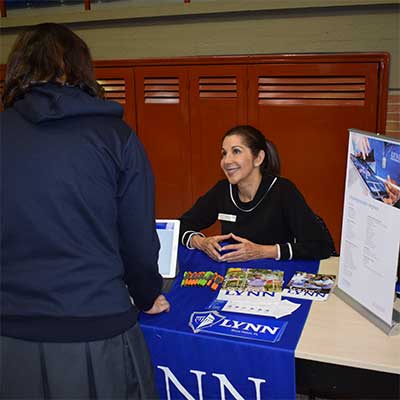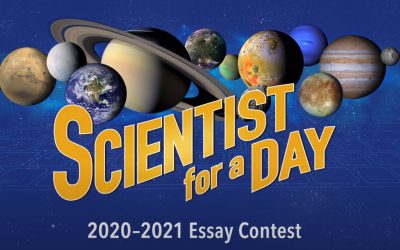 Científicos por un día Kingsley OgbonnaCoordinador de Ciencias de Primaria y profesor de Ciencias en Básica  Algunos estudiantes de 4° y 5° junto con su profesor Kingsley Ogbonna, coordinador de Ciencias de Primaria y profesor de Ciencias en Básica, se animaron a...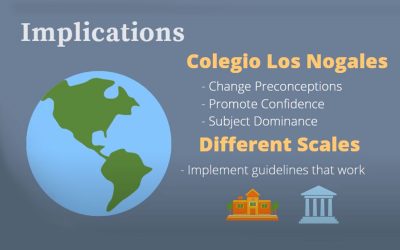 Ap Seminar & Ap Research AP Research All AP Research students designed, implemented, and carried out their own research inquiries about a topic of their choice.  In this course students not only deal with analysing sources within their Literature Review, but also...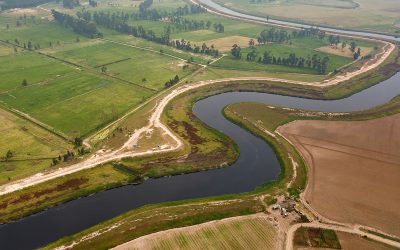 After studying the importance of ecosystems, the special properties of water and the invaluable role watersheds play in the water cycle, the students worked in groups to create podcasts about the River. They want you to become aware of these problems and the possible solutions for restoring the River. We enjoin you to listen to them and be part of the solution…