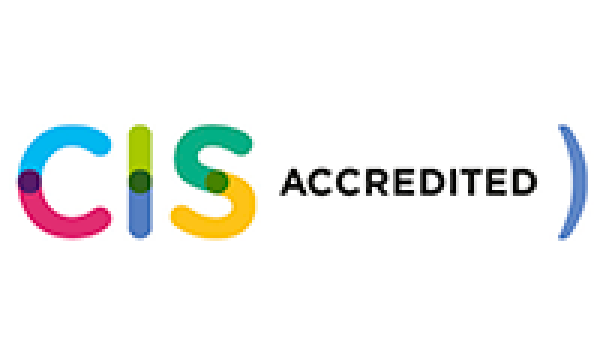 Council of International Schools
This is an accreditation granted to international schools that have the best educational practices with a focus on student learning and global citizenship. The quality and rigor of the CIS international accreditation is recognized around the world as a sign of the school's commitment to high-quality international education.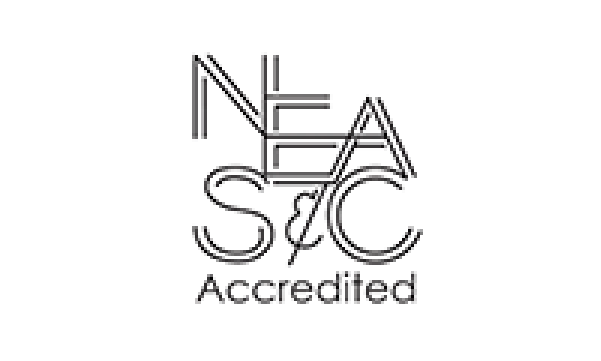 New England Association of Schools and Colleges

With the goal of maintaining the highest levels of academic excellence, this accreditation is based on a series of rigorous standards that a school must meet, such as ongoing research, best teaching practices, and compliance with government regulations in the country where each institution operates. The NEASC accreditation is a globally recognized standard of excellence because it ensures a high-quality learning experience and because it is an effective methodology for school improvement and growth.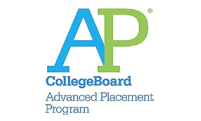 Ap Program College Board

The College Board's college-level courses and exams that make up the AP® (Advanced Placement®) Program offer students who are academically prepared and wish to pursue university studies the opportunity to earn university credits worldwide and/or an advanced course during their last years of high school.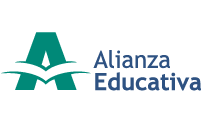 Alianza Educativa

Led on a rotating basis by four long-standing educational institutions—Universidad de los Andes, Colegio Los Nogales, Colegio San Carlos and Gimnasio La Montaña—the Alianza Educativa is a non-profit organization that manages eleven public schools in Bogotá to ensure that they provide a high-quality education.