Since 2015 we have been a member of Round Square, which connects us to a network of more than 200 schools in 50 countries around the world. All of the schools share a philosophy centered around values that ensure students' holistic development. The schools that belong to Round Square promote six learning themes that become part of daily life at school, their IDEALS: Internationalism, Democracy, Adventure, Leadership and Service.

This relationship has allowed us to enrich our perspective as global citizens, growing closer to different cultures and sharing experiences and values that affect the school on a day-to-day basis.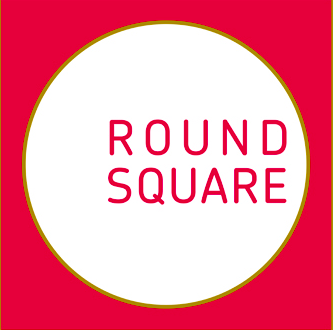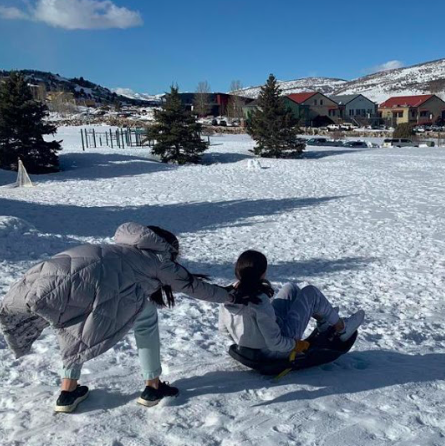 Colegio Los Nogales offers support to students interested in participating in summer programs at colleges and universities around the world, in order to live experiences that allow them to explore their vocational interests, participate in leadership or service activities, or be immersed in another language. These experiences allow students to grow personally and academically, and to have university experiences that will guide them in making well-informed decisions about their future professional lives.
The school supports prospective graduates in their process of applying to the openings offered at Round Square schools. These openings allow students to participate in a Gap Year where they can work in different roles for six months or one year. The positions include teaching assistants, library assistants or hiking, sports or dormitory assistants, among others. During this period, the students receive a salary, lodging and food.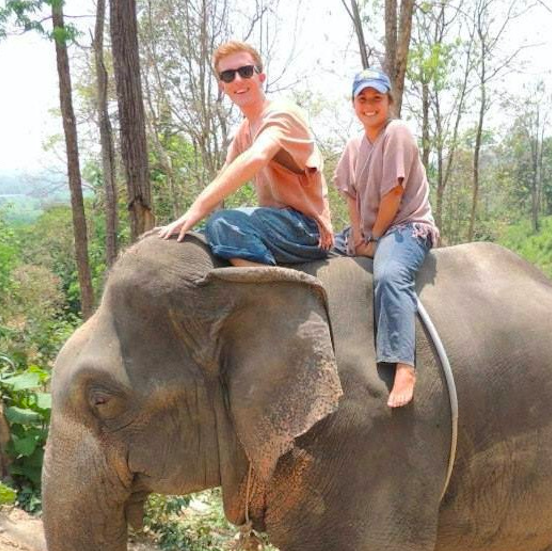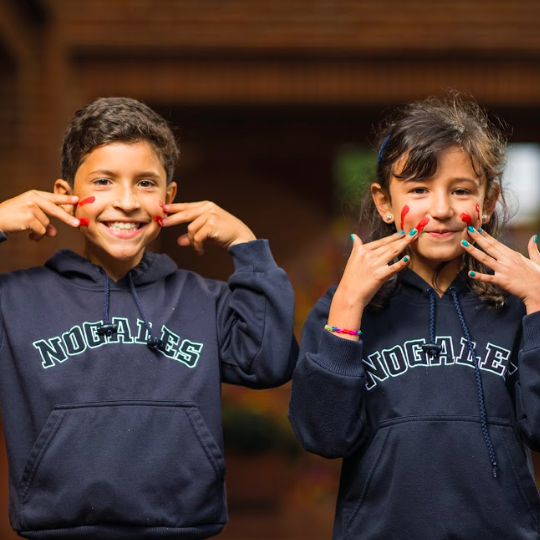 Transfers to schools abroad
The school supports students and their families when they are transferred to another country in selecting schools and sending grades and letters of recommendations from teachers.