Because we educate holistic people, global citizens and ethical leaders, with a vocation for service and a commitment to Colombia, Colegio Los Nogales is the best choice.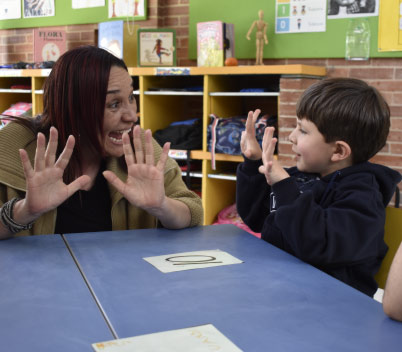 Personal support
We offer a demanding academic and holistic program that develops skills, but also cares for and supports students and their needs.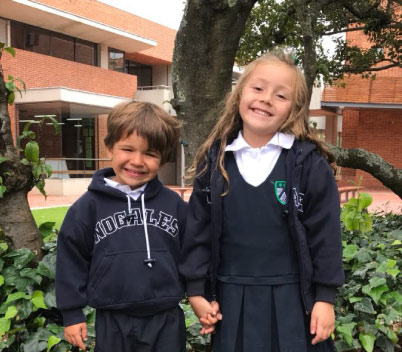 Values education
Students receive a solid education on the values of honesty, responsibility, and respect for others. Solidarity, teamwork, ethics, democratic values, and a respect for diversity are also a central part of the comprehensive education we offer to our students. There is also a parallel academic curriculum that identifies and develops life skills that include self-knowledge, self-regulation, context reading, interpersonal relationships, and self-management exercises.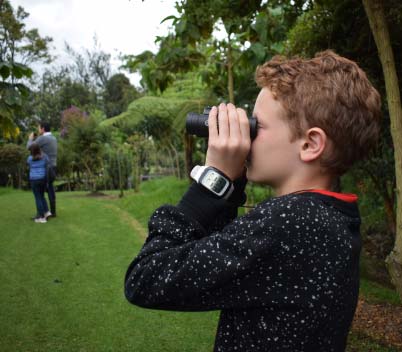 Global citizens committed to Colombia
We seek to educate global citizens who are committed to Colombia, to promote growth into adults who are independent, concerned, and engaged in the society they want to transform, and who develop a global consciousness that allows them to live in harmony with others beyond their local communities.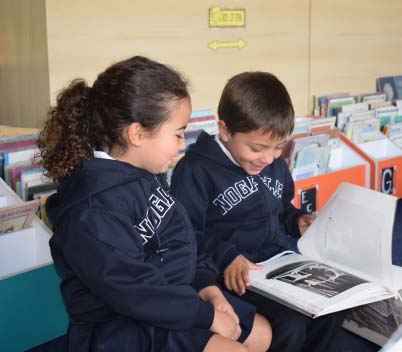 Comprehensive education
We offer a comprehensive education that fosters all dimensions of the individual: intellectual, aesthetic, physical, socio-affective, ethical, and spiritual. We teach the humanities, mathematics, science, arts, philosophy, ethics, and physical education with the same rigor so that each student can find and explore his or her own interests and passions in life.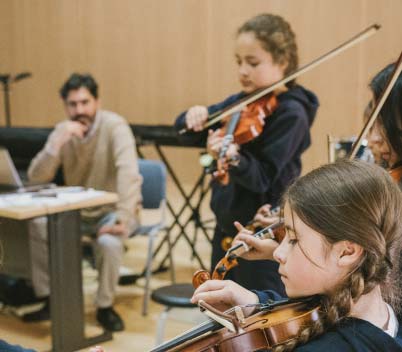 Excellence with a purpose
Excellence, defined as each person's capacity to give his or her very best, permeates all activities at the school. This understanding of excellence involves the ability to look critically at oneself and aims to improve one's performance through hard work, patience, perseverance, care, love, and appreciation for what is learned in the process.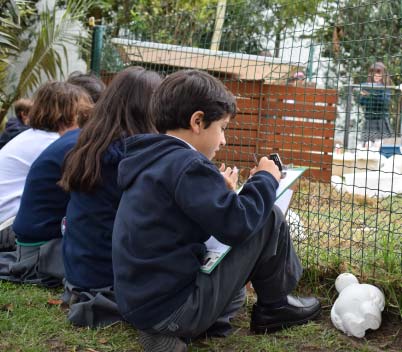 An institution that values and encourages diversity
In light of the values we instill, we work to build a diverse community. This includes gender diversity, cultural, ethnic and social diversity, diversity of thought and religion, diversity of sexual orientation, as well as the multiple manifestations of diversity at the social and identity level.