Our educational proposition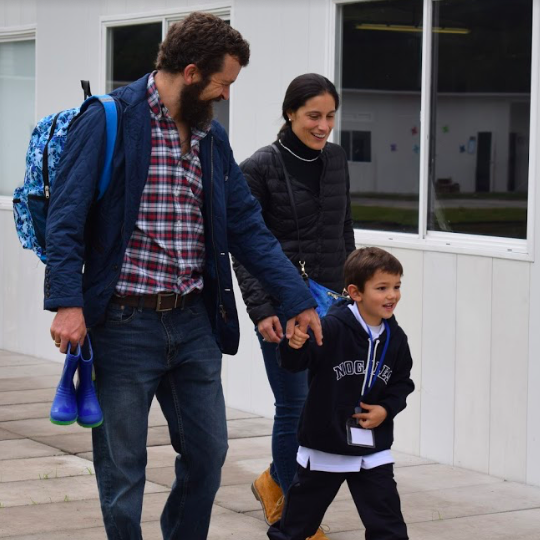 Our educational proposition is aimed at Colombian and international parents who are committed to:
Understanding Colombia.

Creating a healthy environment for their children.

Educating based on ethics and values.

Comprehensive education (intellectual, aesthetic, physical, spiritual, socio-affective, and ethical).

Respect for and appreciation of religious and cultural diversity, diversity of sexual orientation, socioeconomic diversity and, in general, all differences among human beings.
Colegio Los Nogales family values:
Honesty, respect and responsibility as fundamental values

Discipline, hard work and teamwork as the means to find the best versions of themselves

Excellence in all of its dimensions

A progressive outlook

Educating their children to be potential agents of change

The profile of a Colegio Los Nogales graduate.