On Tuesday the 9th of November the school community was challenged to "Detox" from screen time for a 12 hour period. A large number of students and teachers voluntarily took part in logging their 'screen time' early in the morning and then again in the evening.
It was heartening to hear a wide range of conversations throughout the day centred on the importance of being conscious about our engagement with technology. Reflecting on the challenge Semestralizdo teacher, Sarah Bruce, made the observation that "[There were] many times I considered that it was completely necessary to use the cell phone, but I had to find other interesting alternatives."
While one student commented that "I found it really difficult not to have my smartphone with me all day. Though in the end I really enjoyed not having it with me."
Thank you to everyone who engaged so positively in this challenge raising awareness of this important contemporary issue.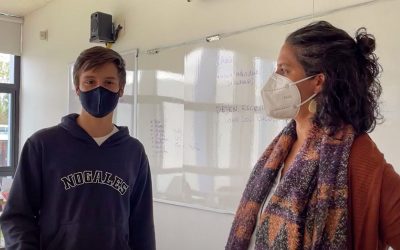 Dans le cours de Français III, nos étudiants ont appris à poser des questions : à l'oral (en situation informelle) et à l'écrit (en situation formelle). Pour mettre en place leurs connaissances, nos élèves ont créé une enquête où ils posaient des questions à un membre francophone de notre communauté Nogalista, sur un thème particulier.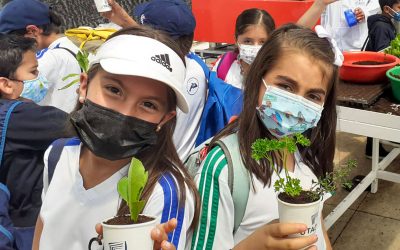 As part of the gardening project in Zasqua, the third grade students, along with their science and homeroom teachers visited the Centro de Biosistemas of the Jorge Tadeo Lozano University on Monday, October 25. The students had the opportunity to visit the center's seedling section.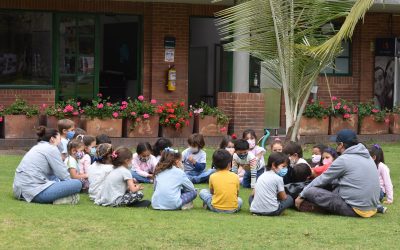 Durante las últimas semanas el departamento de Gestión Social realizó las convivencias con los estudiantes de Preescolar. Por medio de actividades guiadas explicaron a los más pequeños el rol que tienen las diferentes personas que trabajan en el Colegio…