Fractions in the Real World
Fractions in the Real World
Third grade
Math teachers
One of the ways to get students more challenged and excited about learning math is to explore math outside the classroom in the real world. The change of scenery enhances enthusiasm and allows students to learn math and outdoor skills at the same time. Students are able to comprehend that nature is full of mathematical structures, patterns, and shapes. 
In 3rd grade, students have been studying addition and subtraction of fractions with concrete activities in which they can not only directly interact with what fractions are and represent, but also have fun learning outdoors and with nature.
The pictures in the article show an exploration task in which students were asked to make a video explaining how to subtract fractions with rocks, flowers, leaves or anything they could find outdoors. They experienced that math is around them and can be fun, practical and very close. They could also discover that math opens opportunities to be easily creative.
These activities allow teachers to see what and how students are thinking and to determine in which stage of the understanding process they are. Teachers can also determine how students apply what they know and go beyond their previous and current knowledge to generate new understandings.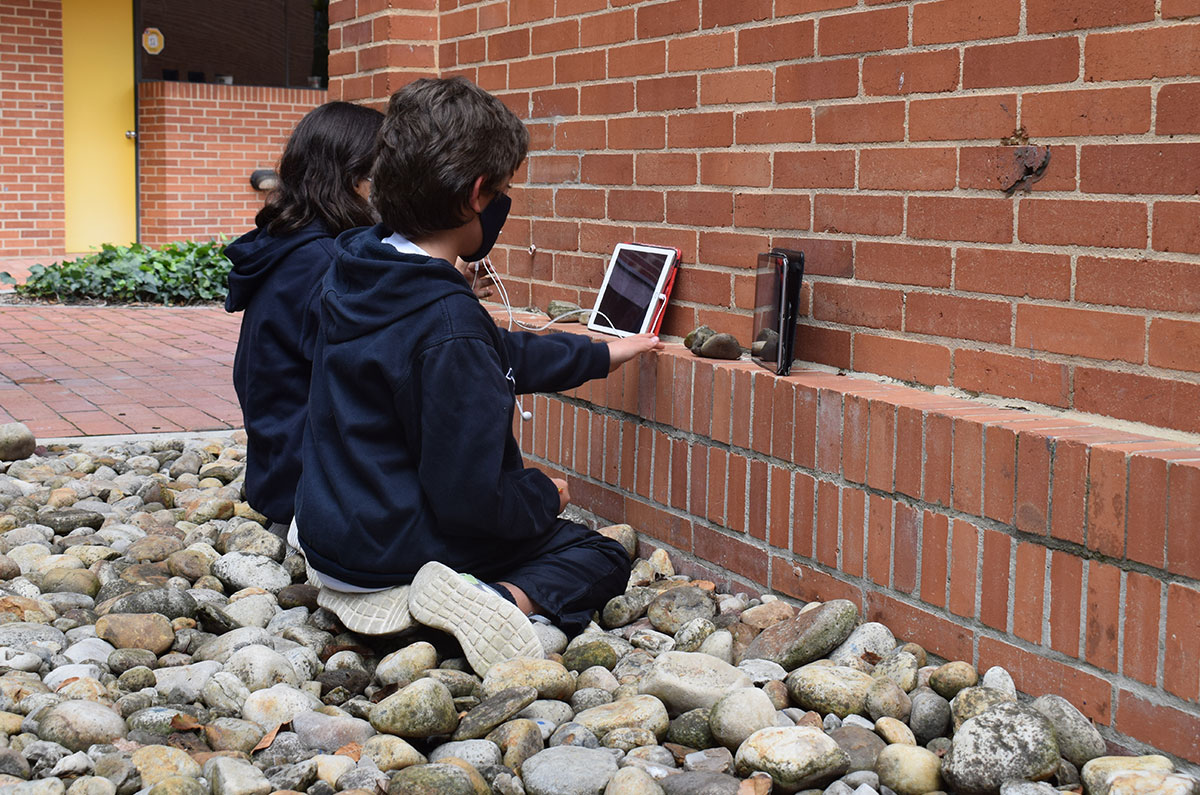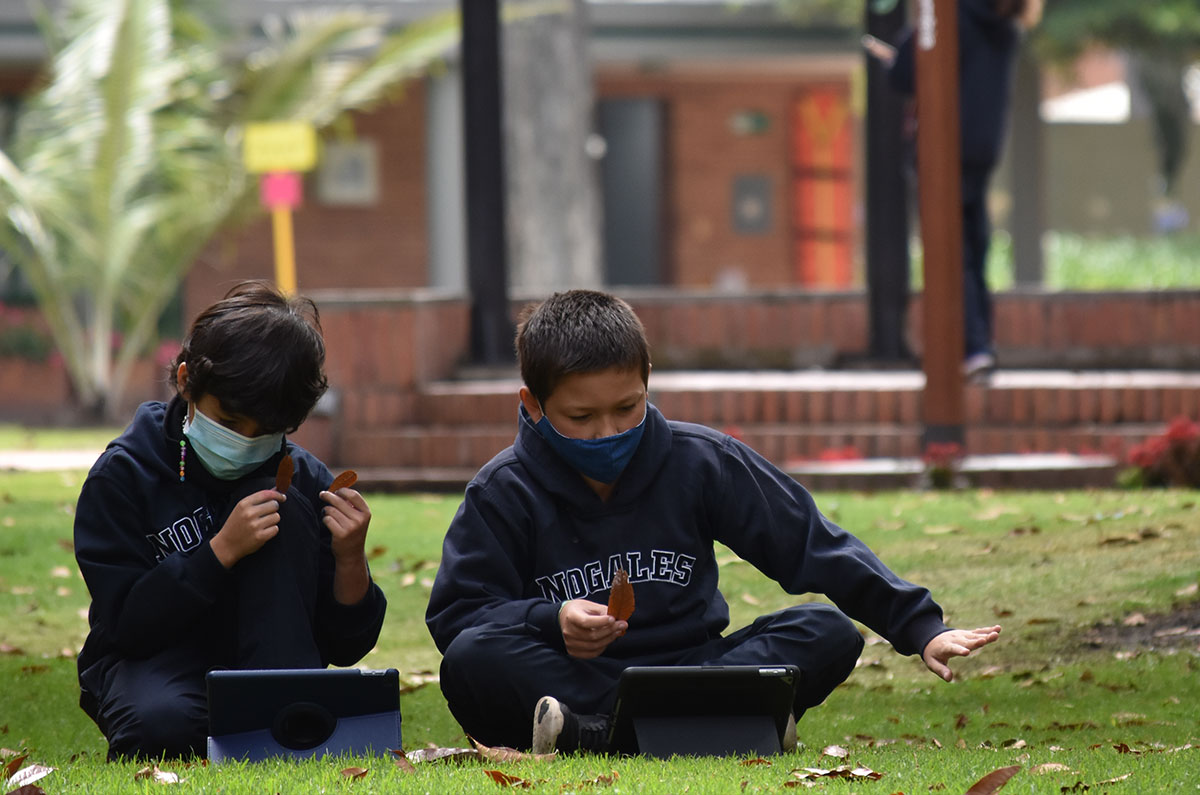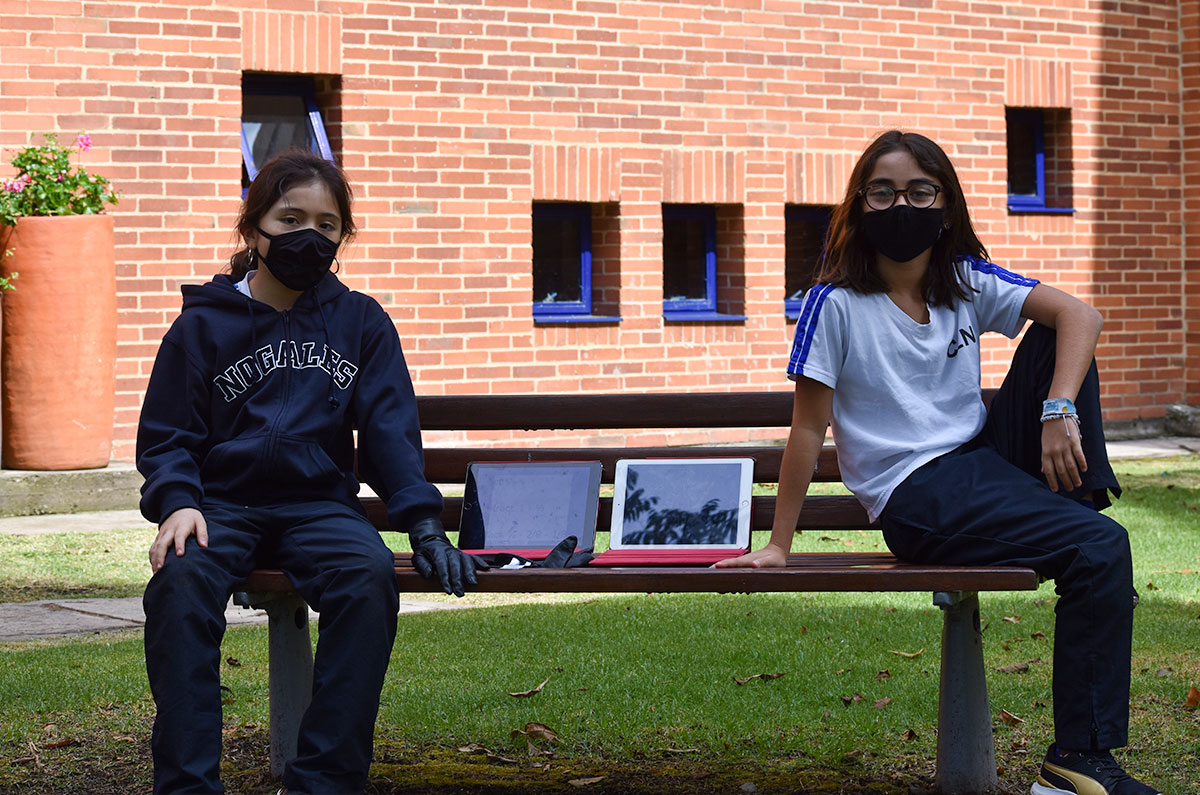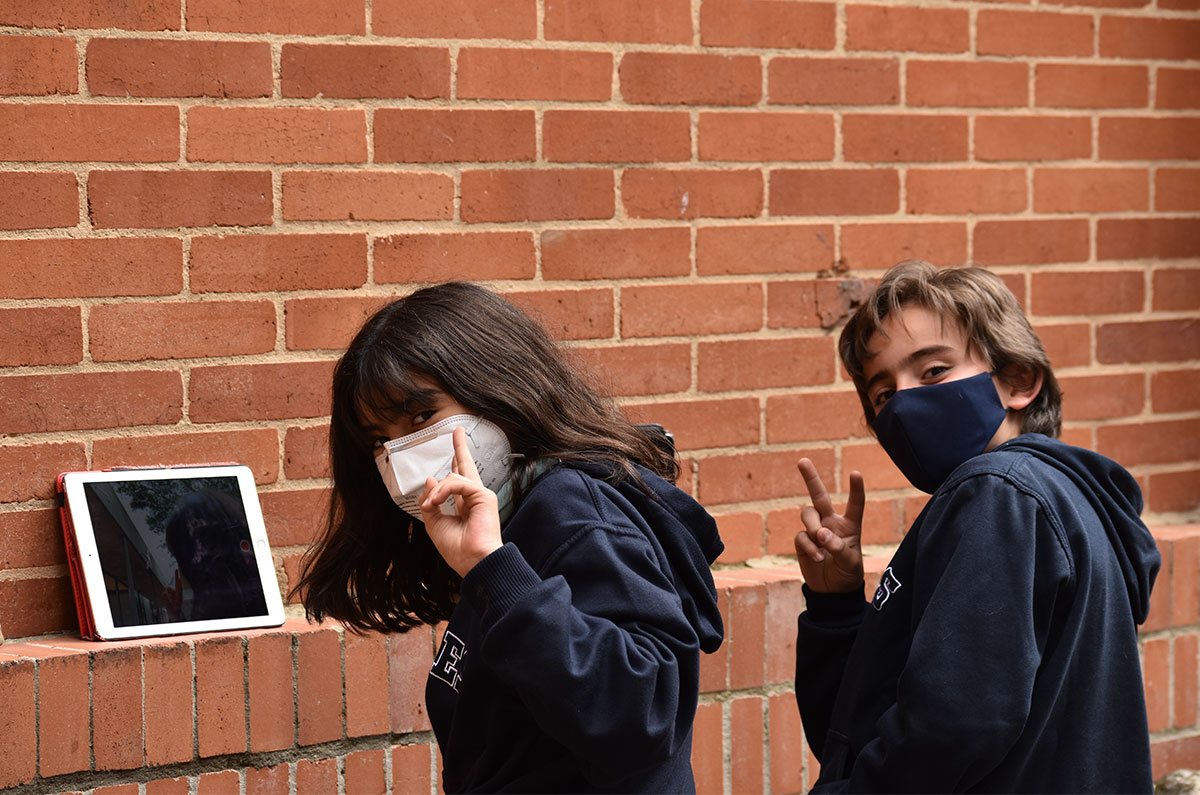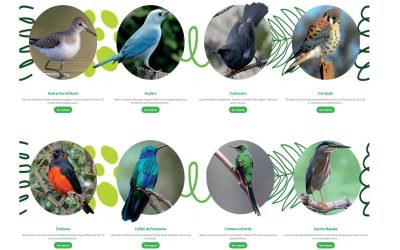 Durante todo el 2019 se realizó un muestreo de aves en Zasqua, donde se registraron 31 especies con algún estatus de vulnerabilidad CITES (II), migratorias con poblaciones reproductivas no permanentes, migratorias con poblaciones reproductivas permanentes, migratorias locales, especies endémicas y casi endémicas…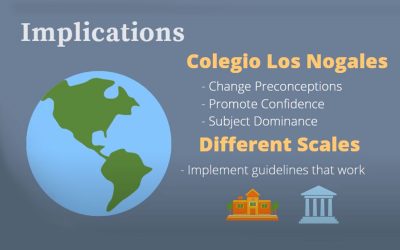 Los dos cursos de AP Seminar y AP Research culminaron de manera exitosa sus presentaciones. Los estudiantes de AP Research diseñaron y llevaron a cabo sus propias investigaciones sobre un tema de su elección, mientras que los estudiantes de AP Seminar tuvieron la oportunidad de planificar y presentar sus Individual Multimedia Presentations (IMP) sobre un tema específico relacionado con el deporte…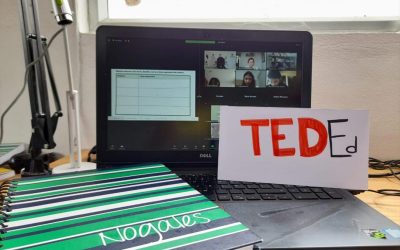 The Bright Minds, es el nombre que se le dió al grupo de Ted Talks del Colegio. Este grupo está conformado por 18 estudiantes de 5° y acompañado de dos profesores, Laura Daza, profesora de Arte y Tecnología en Preescolar y Primaria, y Kingsley Ogbonna, coordinador de Ciencias en Primaria y profesor de Ciencias de Básica…