On Tuesday the 9th of November the school community was challenged to "Detox" from screen time for a 12 hour period. A large number of students and teachers voluntarily took part in logging their 'screen time' early in the morning and then again in the evening.
It was heartening to hear a wide range of conversations throughout the day centred on the importance of being conscious about our engagement with technology. Reflecting on the challenge Semestralizdo teacher, Sarah Bruce, made the observation that "[There were] many times I considered that it was completely necessary to use the cell phone, but I had to find other interesting alternatives."
While one student commented that "I found it really difficult not to have my smartphone with me all day. Though in the end I really enjoyed not having it with me."
Thank you to everyone who engaged so positively in this challenge raising awareness of this important contemporary issue.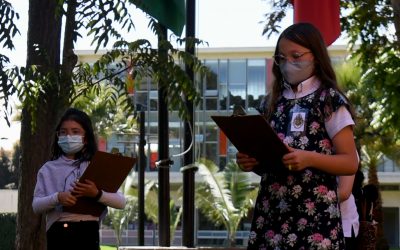 The third grade English teachers, María Fernanda Rojas, Cristina Lares and Michelle Rondón, led the activity of creating short plays and performing them in their classes. First, the students listened to and read plays about animals. They identified messages and morals related to empathy, trust, honesty, gratitude and consistent work. Afterwards, they wrote their own scripts through which they answered the essential question of the unit: "What can we learn from animal stories?".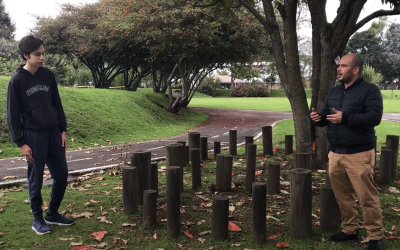 Minha historia na colombia El Colegio Los Nogales tiene las puertas abiertas para estudiantes que llegan a vivir a nuestro país de otros lugares del mundo. Uno de ellos es Nicolas Simões, es estudiante de 9°, que lleva 4 años en el Colegio y viene desde Río de...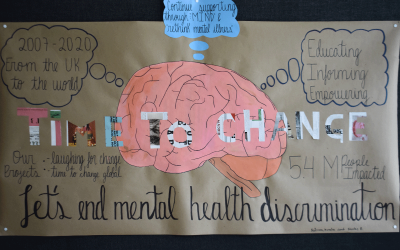 Exploring Diversity, Discrimination, Conflict, And Action In Global Perspectives"We need to learn about Social Justice Movements because their purpose is to advocate for equity for underrepresented groups. This is very important as they have been ignored and...