The fifth grade students are doing a project with two Roundsquare schools: Aubrick Multicultural Bilingual School located in São Paulo, Brazil and Collingwood School located in West Vancouver, British Columbia, Canada. The objective of the project is to encourage students to collaborate with peers across borders, creatively analyze information on selected SDG goals and propose/share solutions to an identified problem in their immediate context.
To flag off the project and in the spirit of internationalism and environmental stewardship, 165 students involved in the three schools met in a ZOOM meeting on Thursday October 29 for a digital handshake. Students researching the same research strands (water, lifestyle, food and emissions) had the opportunity to meet each other and to share their interests and research on the topics.
At the end of the project in November, these young environmental vanguards will have the opportunity to showcase examples of where local action can be taken on their selected topic and make their voice count on possible ways to reduce our ecological footprint.
Kingsley Ogbonna
Science Department Head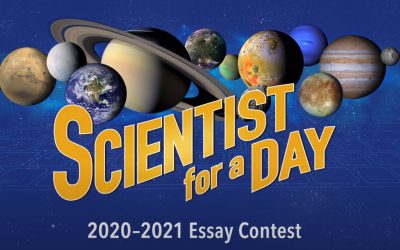 Científicos por un día Kingsley OgbonnaCoordinador de Ciencias de Primaria y profesor de Ciencias en Básica  Algunos estudiantes de 4° y 5° junto con su profesor Kingsley Ogbonna, coordinador de Ciencias de Primaria y profesor de Ciencias en Básica, se animaron a...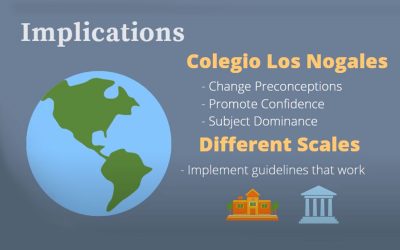 Ap Seminar & Ap Research AP Research All AP Research students designed, implemented, and carried out their own research inquiries about a topic of their choice.  In this course students not only deal with analysing sources within their Literature Review, but also...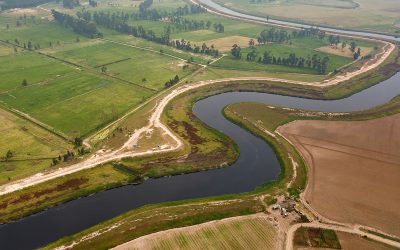 After studying the importance of ecosystems, the special properties of water and the invaluable role watersheds play in the water cycle, the students worked in groups to create podcasts about the River. They want you to become aware of these problems and the possible solutions for restoring the River. We enjoin you to listen to them and be part of the solution…